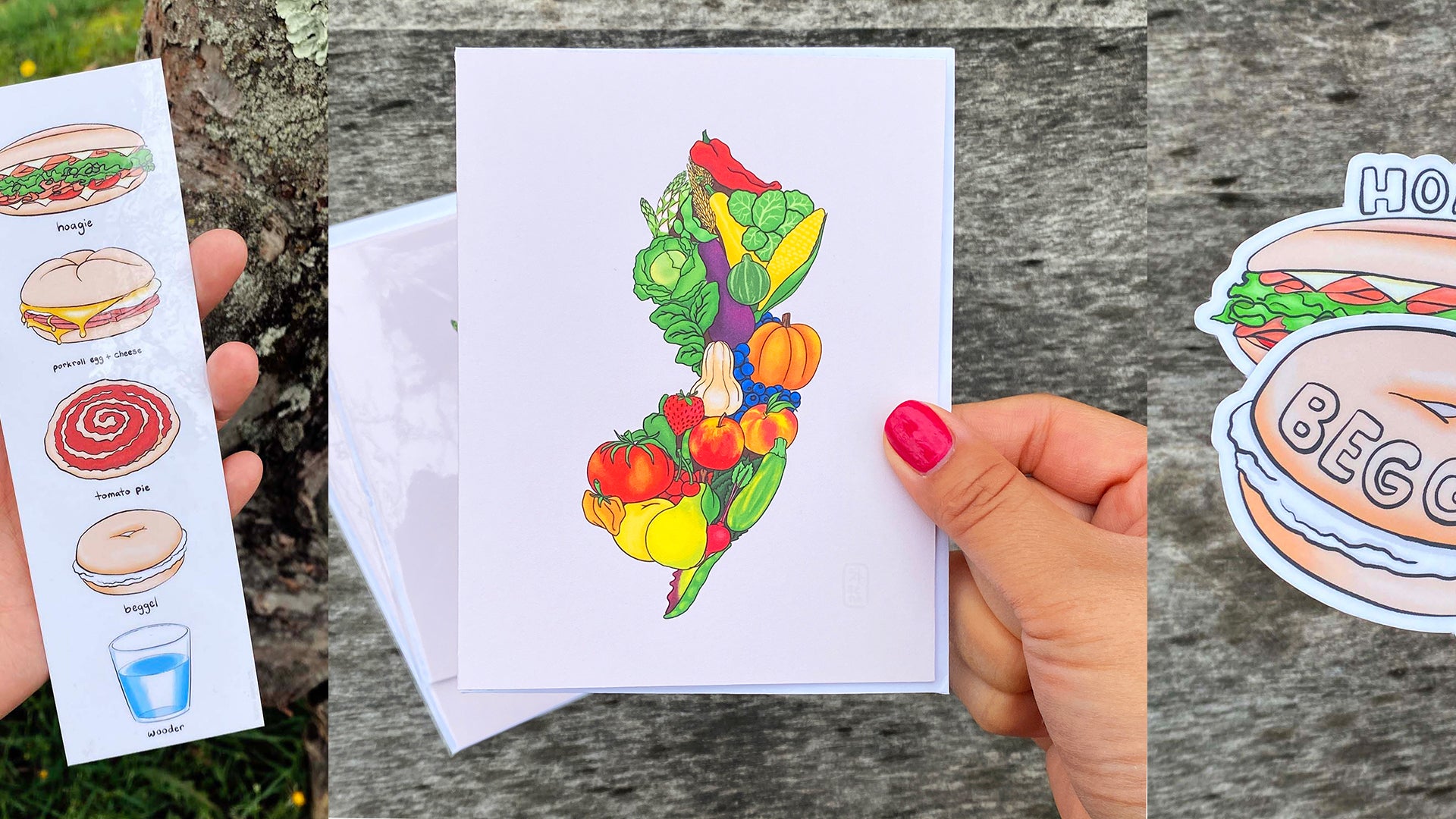 Discover Our Collection Inspired By Your Favorite Locations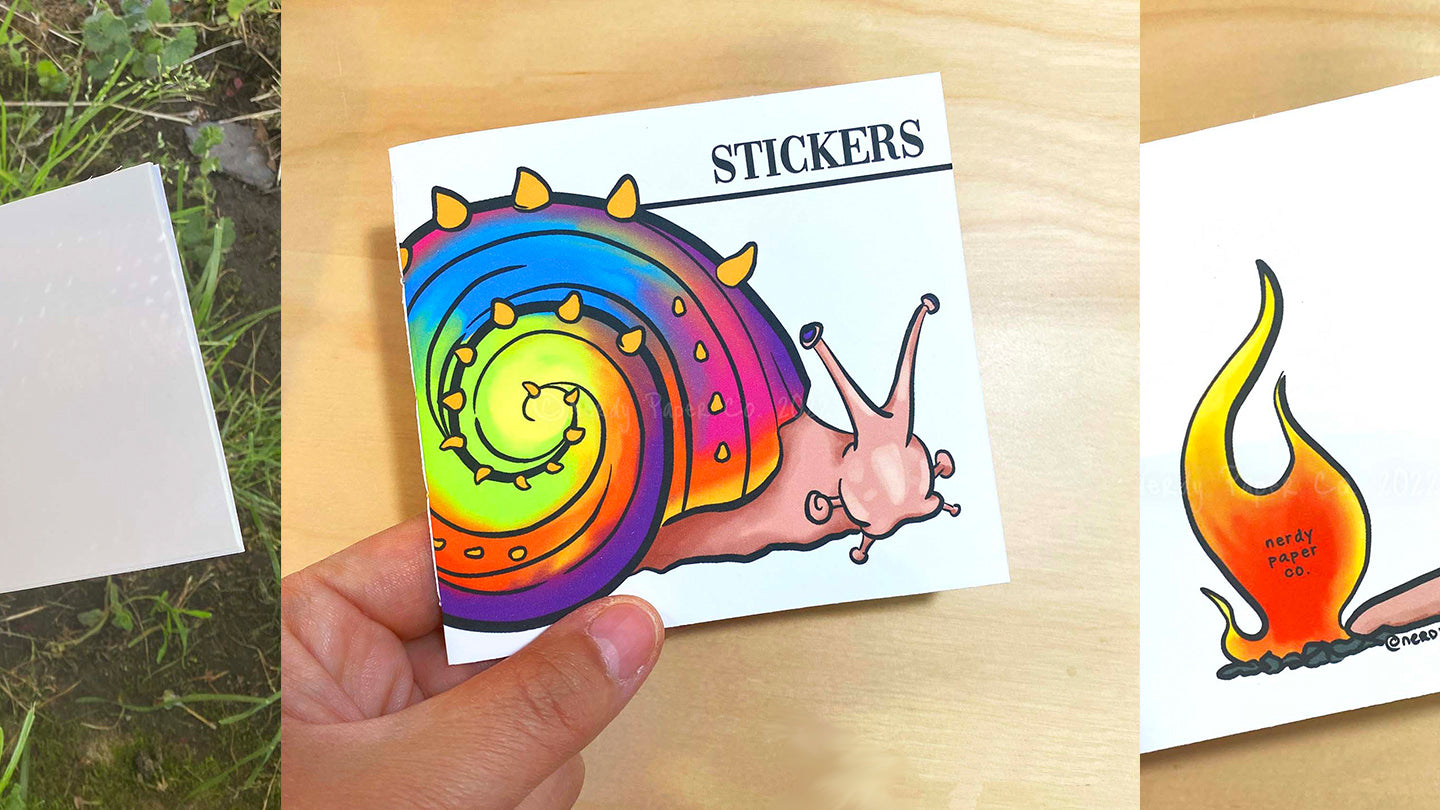 Sticker Collecting
Notebooks
Browse our popular collection of sticker collecting notebooks and binders!
Be Unapologetically You.
Quirky and original art for unapologetically nerdy at heart
⋆˖⁺‧₊☽◯☾₊‧⁺˖⋆Witchy⋆˖⁺‧₊☽◯☾₊‧⁺˖⋆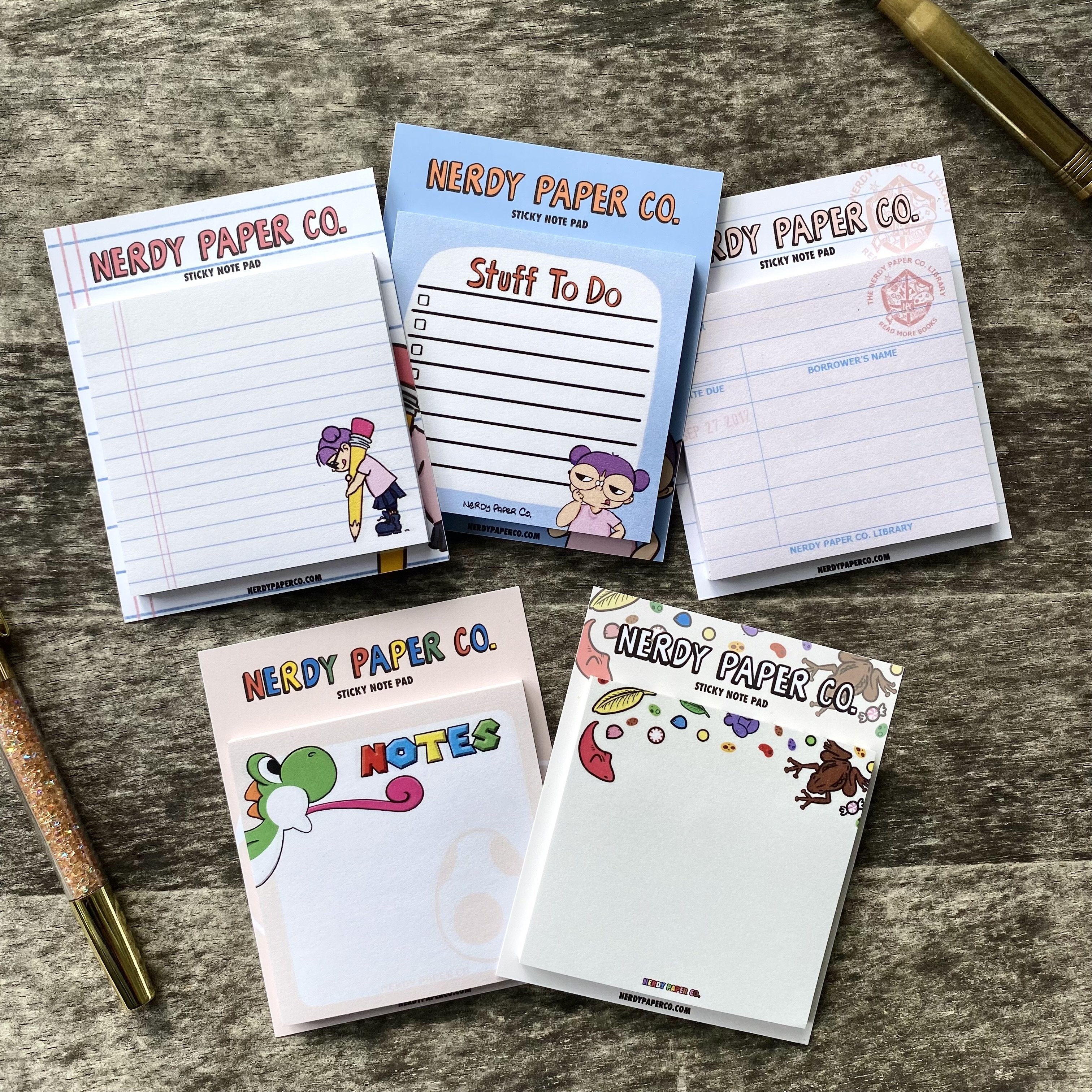 Wooden Pins
A Wizard & His Cactus
Add some magical goodness to your backpack, purse, or planner pouch with a wooden pin badge featuring my art!
View Product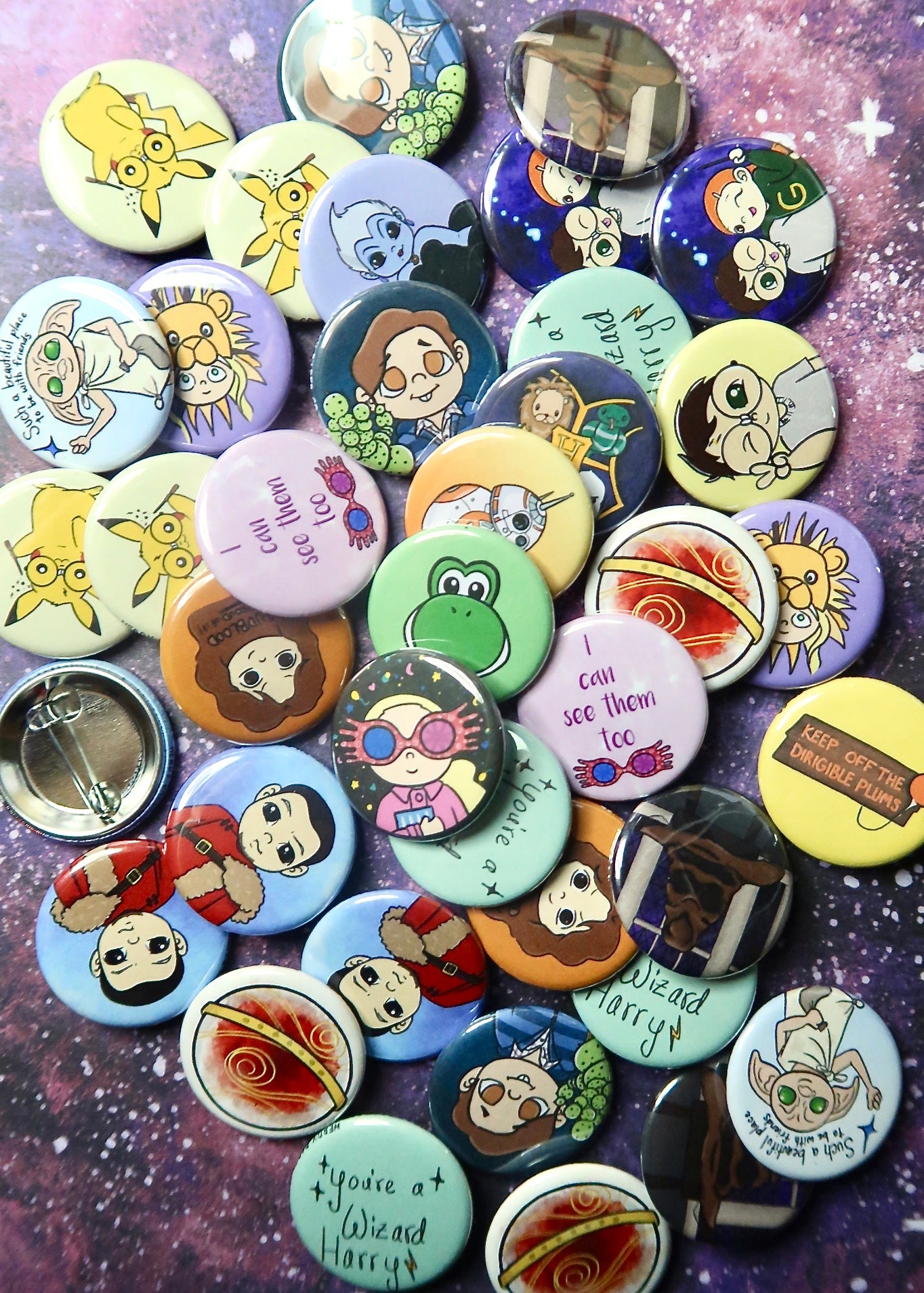 Awesome Sauce
Pins, pins, pins!
Trick out your jackets + bags with hand drawn fandom pins
Shop Pin Badges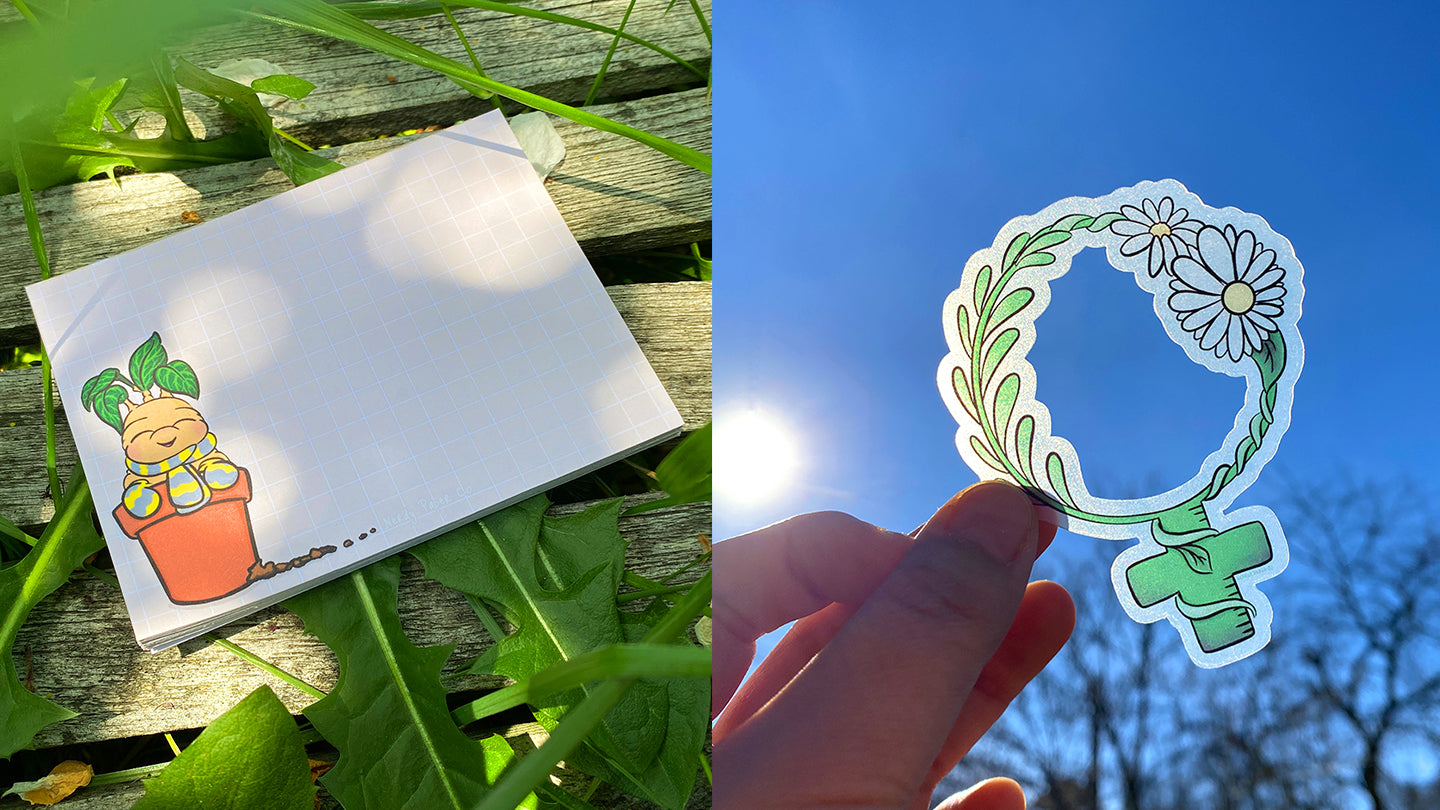 Shop All Things Nerdy
Shop our full nerdy range of goodies ranging from stickers, stationery + art prints, to pins and accessories
Shop it All
Kayla & Suzy
Explore our expansive range of stickers and stationery showcasing your beloved NPC besties!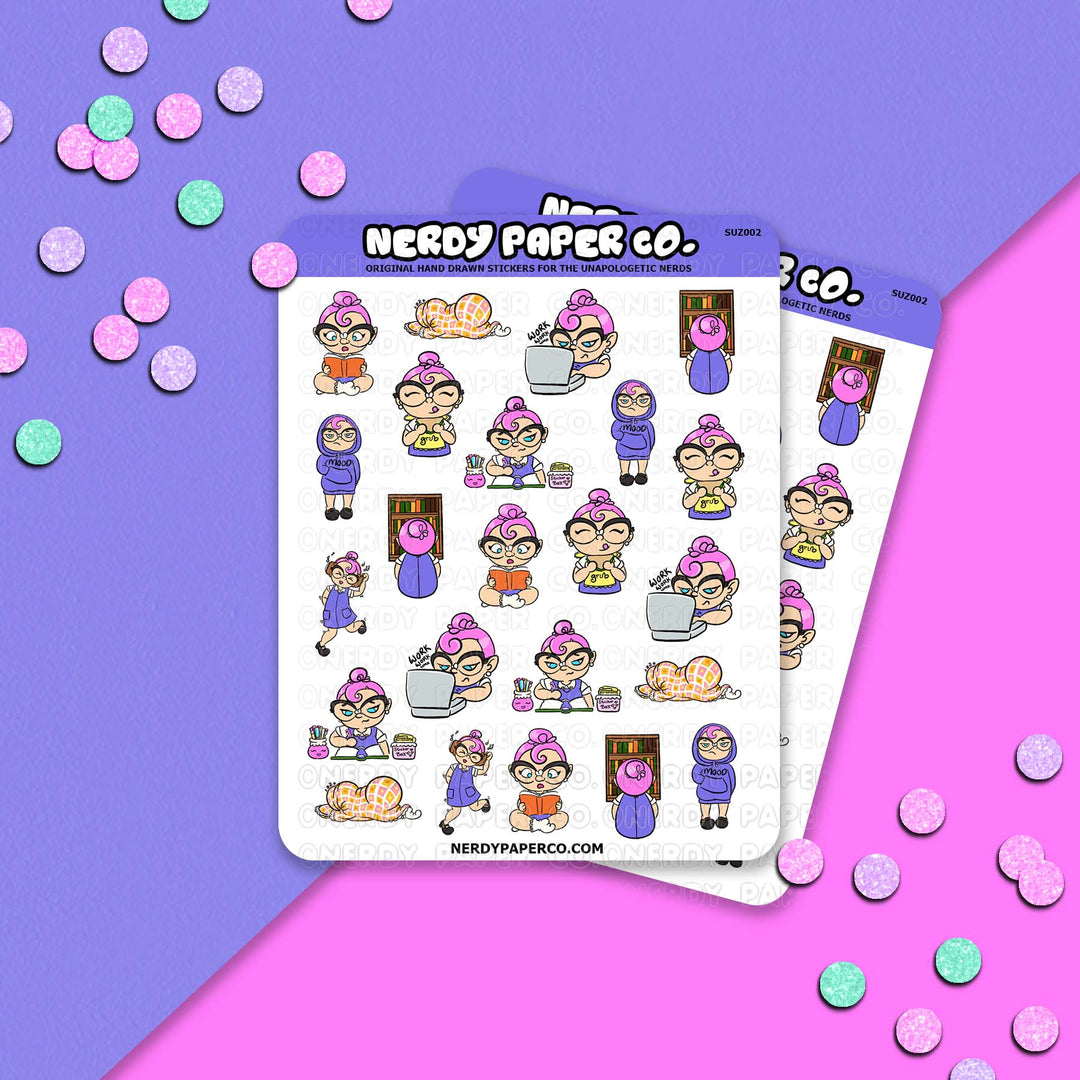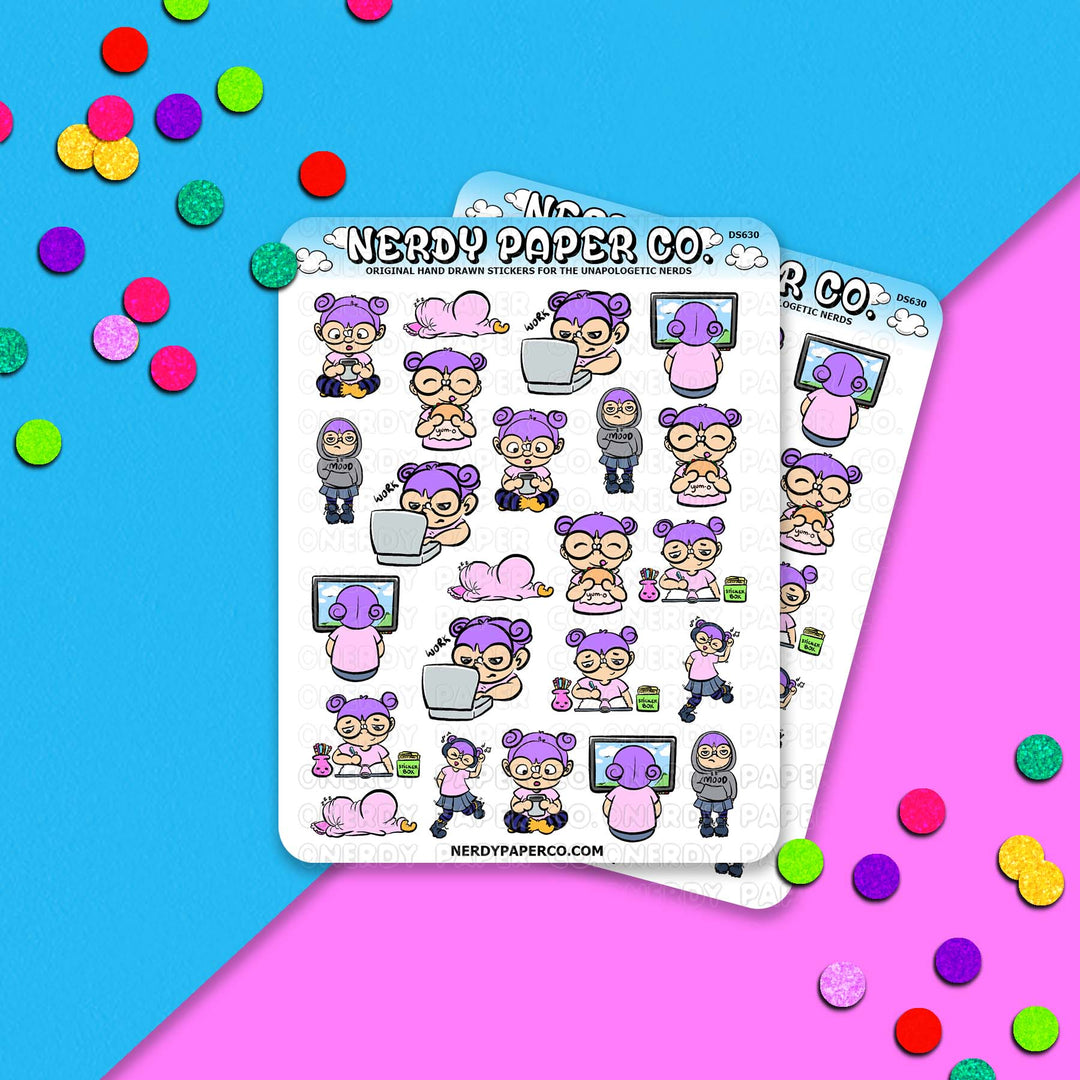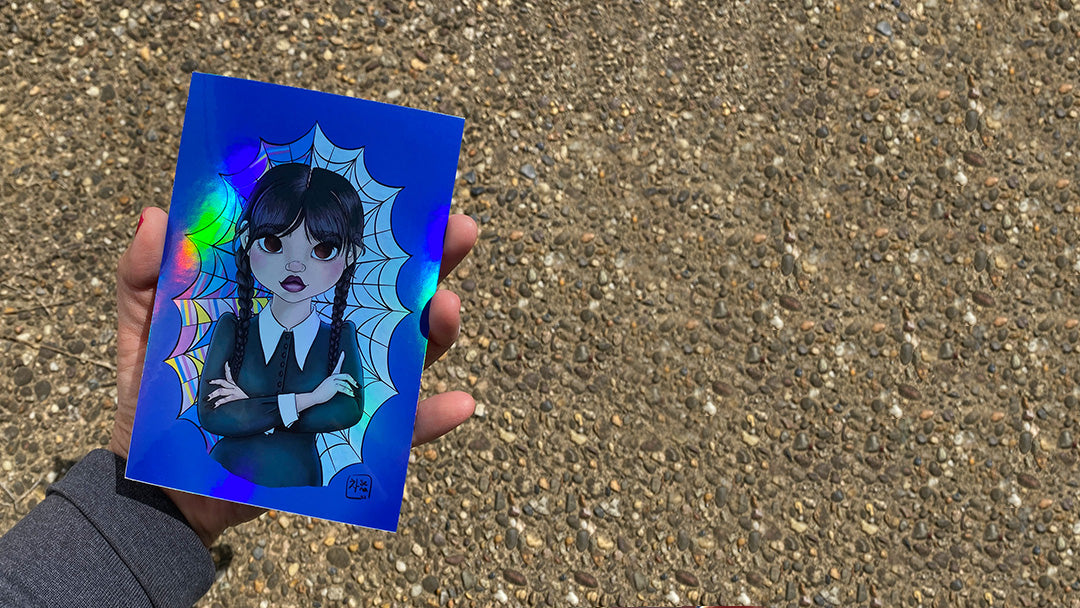 Art Prints
Add charm to your walls with a piece of art from our collection of one-of-a-kind art prints by yours truly!
Shop Art Prints